Sunday, 29 November 2009 | 0 Comments
A lesson for Year 9 students with DER laptops, or anyone really.
Simon Borgert shows us how to make a coordinate drawing in Excel.
Visit his blog to watch the video demonstration.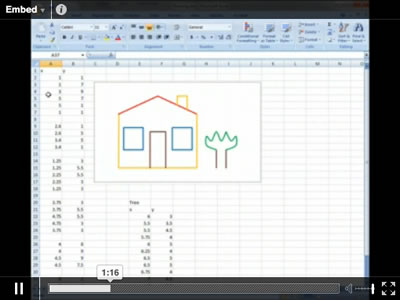 .
Post a comment
Commenting is not available in this channel entry.