Monday, 16 November 2009 | 3 Comments
I'm about to get into Surface Area with Year 8. Of course, there will be chocolate. But, since I last looked at Surface Area with Year 9 I've been thinking about Heat Sinks.
A heat sink is used in electronics to dissipate heat from electronic components.
The most common design of a heat sink is a metal device with many cooling fins. The high thermal conductivity of the metal combined with its large surface area due to the fins results in the rapid transfer of thermal energy to the surrounding, cooler material. This cools the heat sink and whatever it is in direct thermal contact with. Wikipedia
I'm sure there's a lesson here, just not sure what it is… ideas?
A bit of a wcydwt, if you like.
At the minimum, I think there's at least the engagement factor of understanding the importance of surface area in keeping your computer cool.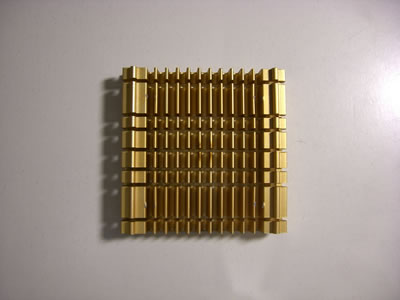 Wikimedia Commons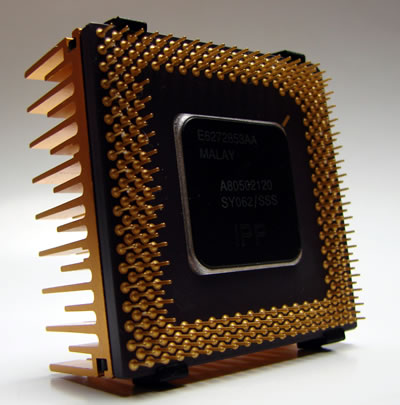 Wikimedia Commons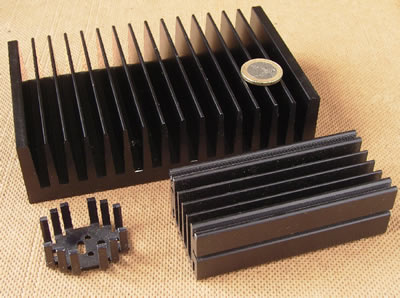 Wikimedia Commons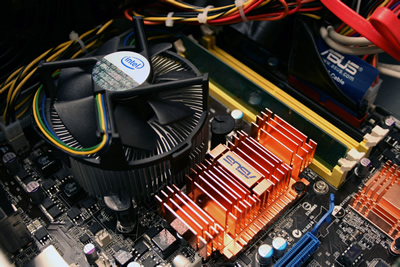 Wikimedia Commons
Post a comment
Commenting is not available in this channel entry.