Sunday, 12 September 2010 | 2 Comments
A real-life version of this problem presented itself today.
(Source: Elementary Math Mastery, Rhonda Farkota)
I installed this wall today so we could place a gate across the kitchen to keep our child safe.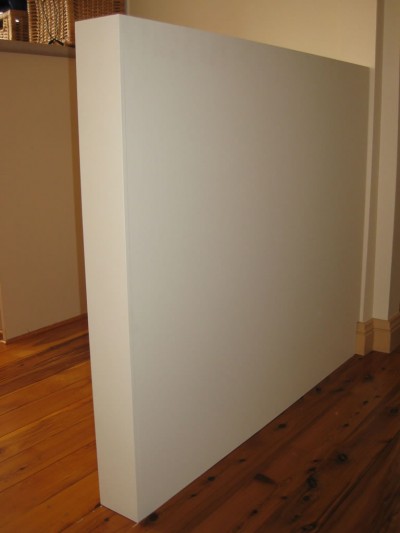 I want three evenly spaced screws along the bottom of this wall.
Where should I drill the holes?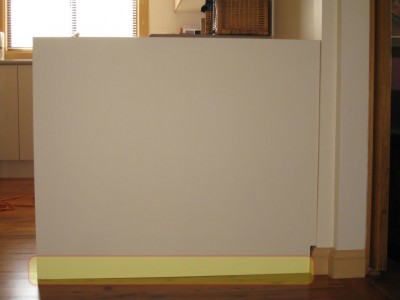 Of course, I measured, divided into three and started marking out the spots to drill. As I marked the second spot I realised my mistake… and questioned my career choice.
Here are a series of images to use this as a problem in class.




Did I get it right…?




All these image files and a PowerPoint containing these images in the zip file below.
Post a comment
Commenting is not available in this channel entry.