Sunday, 06 November 2011 | 0 Comments
A number plane drawing worksheet for making the Superman logo. Included in the file (see below) is a page with a suitable coordinate grid.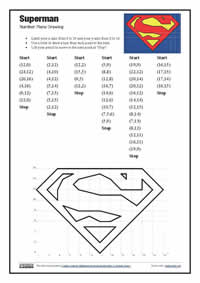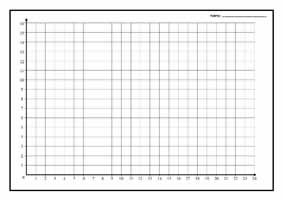 The Superman logo is ™ and © DC Comics.
Post a comment
Commenting is not available in this channel entry.