Saturday, 25 August 2012 | 1 Comment
A foldable for reviewing the Rules of Differentiation. Click the preview to see the full version.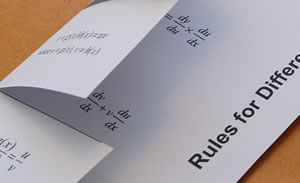 Also, 3 foldable templates. A 2, 3 and 5 tab foldable template for printing/photo-copying double-sided and giving to students to cut, fold and fill-in.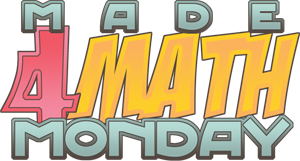 This is a submission to Made 4 Math Monday. If you haven't seen this on blogs yet, check out @druinok's blog, Teaching Statistics each Monday (US Time).
Rules for Differentiation Foldable
Post a comment
Commenting is not available in this channel entry.