Thursday, 08 August 2013 | 0 Comments
Today, Year 8 did the Smartie Statistics activity. One of the problems in the past was collecting all the data from the students.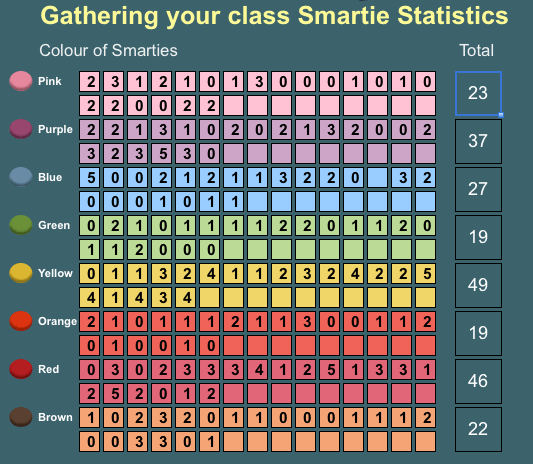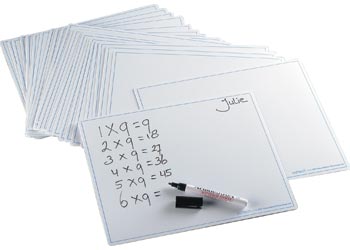 Today I found the solution. I gave some volunteers a mini whiteboard and a texta that matched the colour of the Smarties they were collecting data about. The volunteers went around the class gathering everyone's data.
It was quick with minimal disruption, students returned the boards to me and I quickly entered the data into the spreadsheet.
Just a tip.
Post a comment