Saturday, 07 February 2009 | Comments
Keep an eye out when shopping, a great maths teaching aid could be staring you in the face.
So, I bought a T-shirt. The sales guy said, "oh that shirt comes in this box". My first reaction was, I don't need the box, but took it anyway.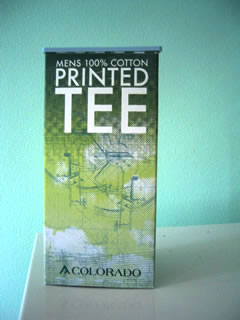 When I got home I realised I had got myself a new maths teaching aid, a triangular prism. Ready for looking at solids, volume and surface area.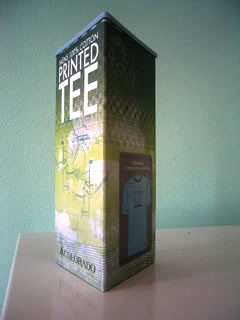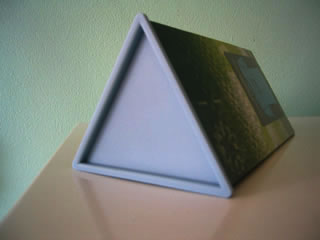 Post a comment
Commenting is not available in this channel entry.