Saturday, 15 August 2015 | Comments
For the second lesson with Year 5 students (the first is here), we created and investigated Spirolaterals.
Based on this edition of the CSIRO email newsletter we started with spirolaterals based on 90º turns (so, regular 1 cm grid paper - see MathsEssentials).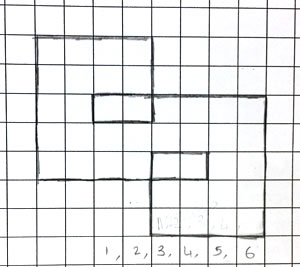 We had lots of good discussion on why some rules closed the spirolateral and some didn't.
Here's a PowerPoint to help with the initial instructions:
We also tried triangular grid paper.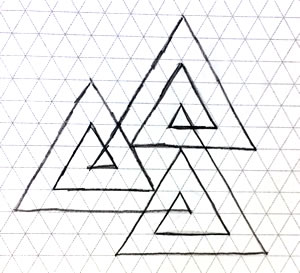 We also explored further with this online interactive:
Other online interactives include Wolfram Demonstrations and another GeoGebra.
I only found this excellent interactive from Ken Wessen afterwards:
Post a comment
Commenting is not available in this channel entry.