Sunday, 22 February 2015 | 0 Comments
A resource I put together for practising rounding using significant figures.
This electronic worksheet (as you answer, you receive immediate feedback) covers rounding whole numbers to 1, 2 and 3 significant figures.
The last page tests all three for the same number. I've made it so that you only see which are wrong and right once you have had a go at all three.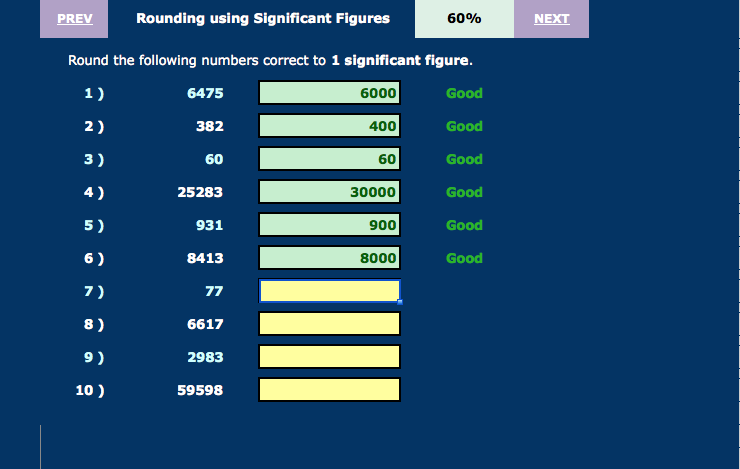 Download from MathsFaculty. It's free of course, the resource is shared under a Creative Commons license.
Post a comment
Commenting is not available in this channel entry.