Friday, 23 January 2009 | 0 Comments
Going into school today, I was looking forward to seeing a new digital projector and Interactive Whiteboard installed in my classroom.
Alas, this is what I found…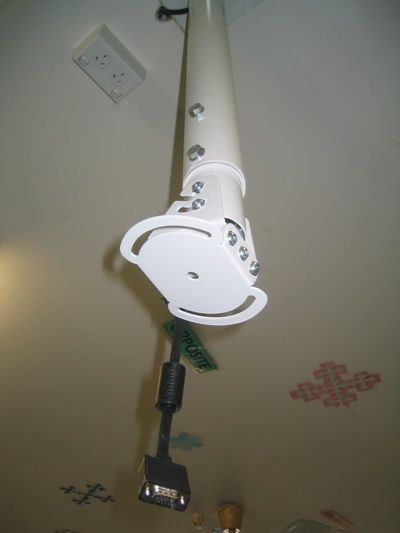 Unless it's installed on Tuesday, I guess I'm not starting the year with a digital projector. More than that, they've taken down my overhead projector screen – so no fall-back.
Post a comment
Commenting is not available in this channel entry.