Sunday, 11 November 2012 | Comments
Contributions have slowed down recently… end/start of the year (depending where you are) busyness I guess.
Have you got something good to share? Submit a link on MathsLinks or share a resource on MathsFaculty.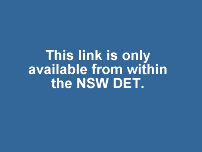 Integer cruncher: addition and subtraction
6 Nov 2012
Post a comment
Commenting is not available in this channel entry.