Saturday, 08 October 2016 | 0 Comments
I've updated the electronic dice on MathsStarters. Includes ready to go Multo and Addo cards.
Variations of dice include two six-sided dice, two ten-sided dice or two custom dice (0 to 20) - the dice can show multiplication or addition and answers.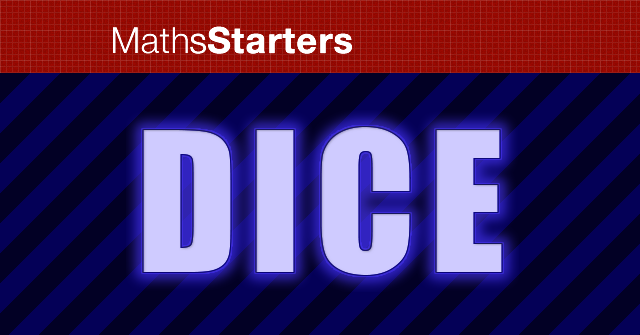 Post a comment
Commenting is not available in this channel entry.