Saturday, 19 April 2014 | 2 Comments
Back in 2011, Nordin Zuber posted this found image on MathsLinks.
With Year 10 looking at similarity in the coming weeks, I took Nordin's advise to turn this into a student activity.
Happy to receive any suggestions or questions to ask.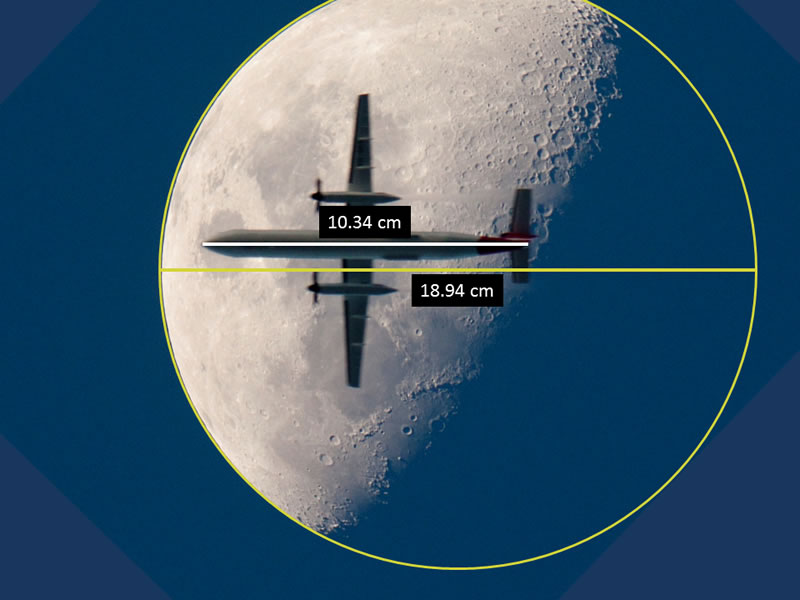 See the full resource, download here:
Post a comment
Commenting is not available in this channel entry.