Tuesday, 13 April 2010 | 2 Comments
Polite names of course!
A 2 question poll about the name used to refer to the mathematics staff at your school.
Poll closed.
Results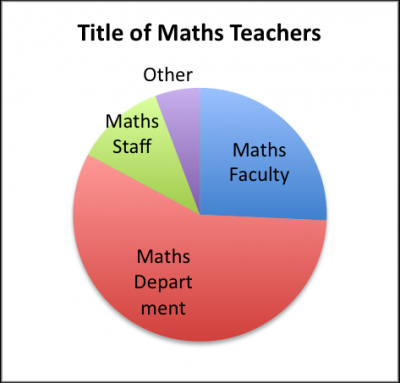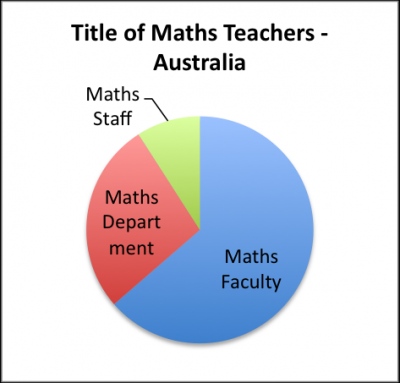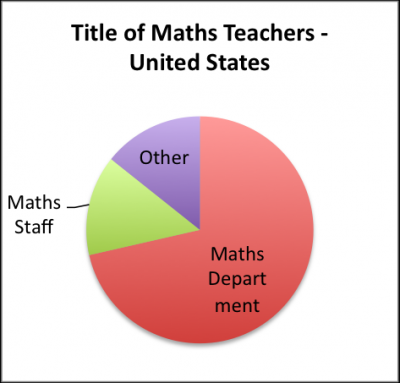 A smaller number of respondents from UK, Argentina and Malta.
Thanks to everyone who provided responses.
Post a comment
Commenting is not available in this channel entry.